FLUID IDENTITIES AND INCLUSION
A person is not defined solely by their national origin. The latter represents but one of many different facets, just like their gender, their age or their professional life. Interests and talents – like tennis, a passion for Italian sports cars, or an especially keen eye for good photos, for example – are also part of a person's identity, with which they move through the world and enter into social relationships.
When people come to Germany, the first thing they are usually asked about is their origin: Where are you from? Since national identities are very often associated with personal traits, such as being punctual/unpunctual, chaotic/orderly, introvert/extrovert, these traits are directly assigned to the person.
The awareness that a person carries a lot of individual identities in them that may differ from – or even go against – national stereotypes can open many doors.

---
This is Dalia. She loves to drink tea in the morning and enjoys reading books about plants. She is from a Muslim family and is studying art.
---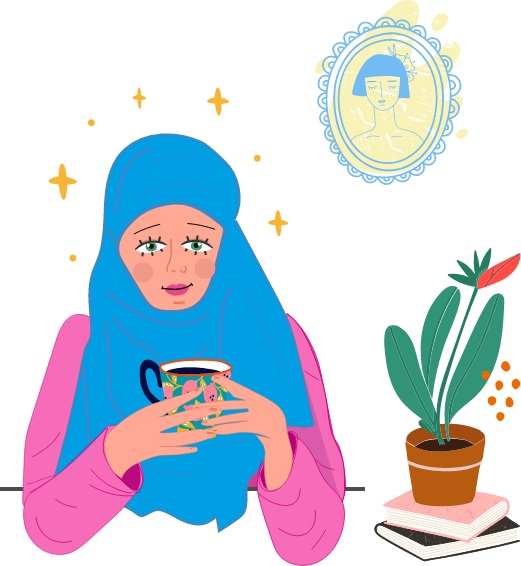 In traditional work with the so-called "integration" approach, there is a strong focus on national origin and political status. Where are you from? Why are you here? Instead of seeking to acknowledge the power differences, maybe shift them to a certain extent and bring two persons closer to each other – maybe even having them contribute jointly towards the betterment of society, the focus is placed solely on the differences.
What if we changed that? What if, upon first encountering someone, we were to ask them what he or she loves spending time on? Or what their favorite park in the city is? What if, instead of only inquiring about differences, we tried to find out both what we have in common and where we (are) position(ed) (ourselves) differently?
What would it be like if we put the emphasis on individual needs and talents and stopped categorizing people as "helpers" and "those in need of help"?
---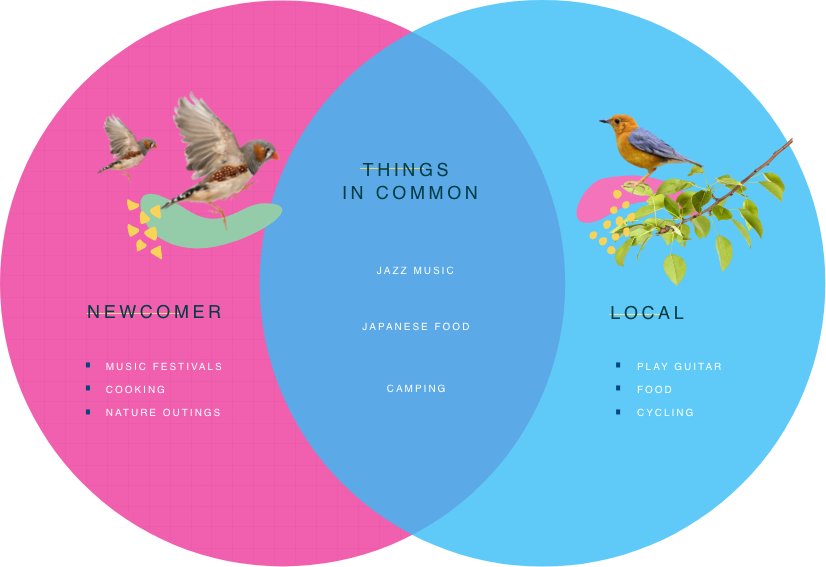 We did not come up with this way of looking at things ourselves. The concept is called "transculturalism". People who look at the world from a transcultural perspective understand culture, identity and belonging as fluid processes that cannot be pigeonholed into set categories.
QUESTIONS TO THINK ABOUT
Slide 1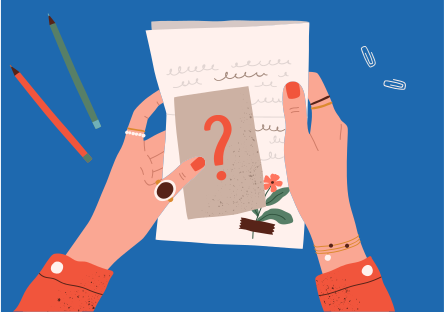 What questions and meeting formats focus on individual preferences?
Slide 1 - copy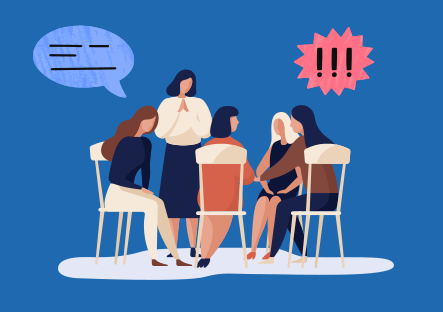 What questions and meeting formats focus on things that two persons have in common, regardless of their origins?
Slide 1 - copy - copy
A look at our own work, a look at our own communication:
Do we put the emphasis on things we have in common or on differences?
TOOL:
At-home At-exercise